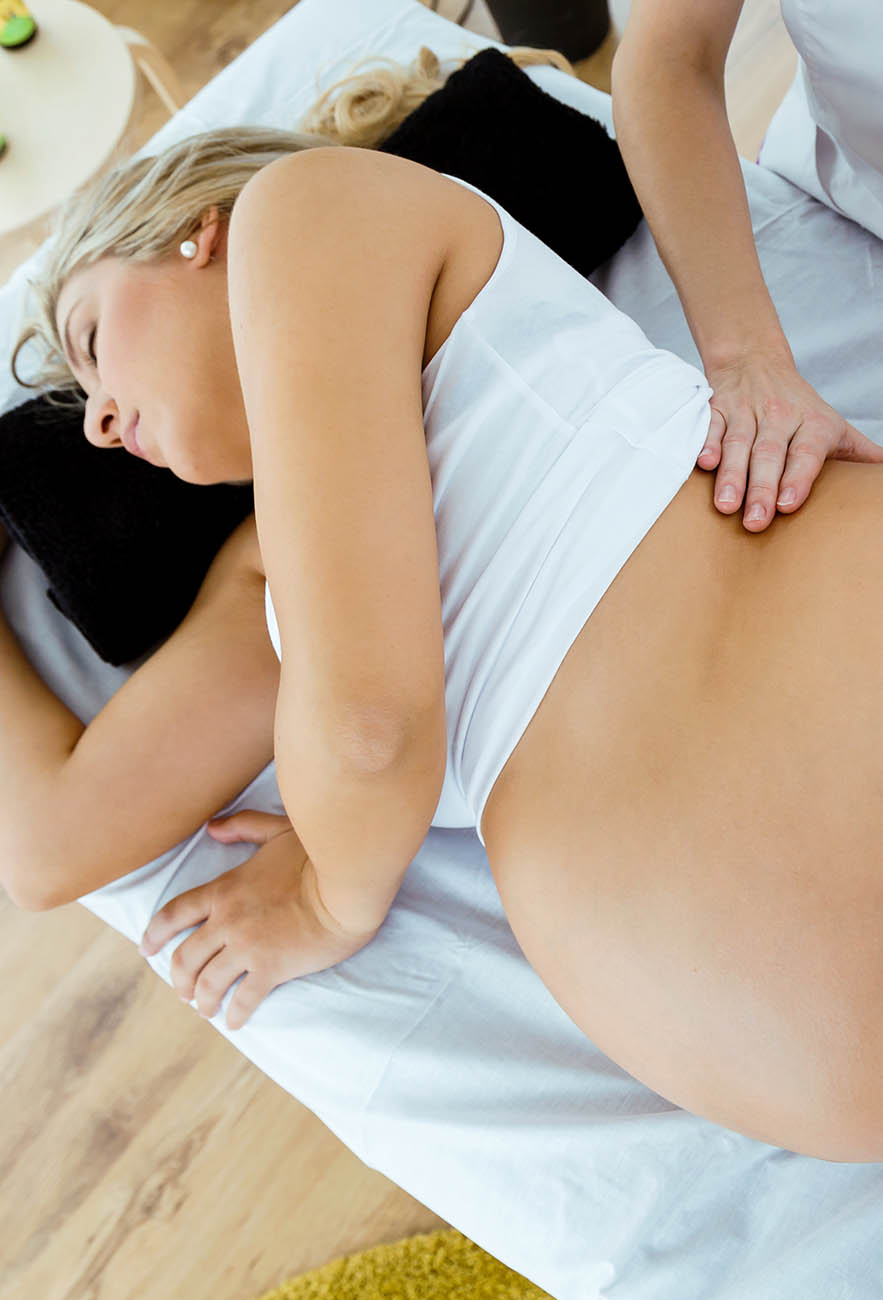 Traditional Chinese Medicine (TCM) in Calgary
Today, more and more women and men are seeking fertility treatment in hopes of conceiving. Traditional Chinese Medicine has a great deal to offer in this area. Interestingly, it has been treating gynecological conditions and infertility for nearly 700 years (Fuke– as the discipline is called). At Contrast Healthcare & Acupuncture, our goal is to improve your chances of a natural conception or to support you in your IVF or IUI fertility treatments. We use fertility treatment plans customized to the individual, including herbal formulas, acupuncture, and sometimes cupping and moxibustion (moxa). To increase the effectiveness of the treatment, we also offer dietary and lifestyle advice using the principles of TCM theory. Whether you are looking to enhance your chances to conceive naturally, looking for support throughout IVF or IUI, or wanting to prepare your body before trying to conceive, Traditional Chinese Medicine has much to offer.
Conditions that can be treated with Traditional Chinese Medicine to increase fertility:
Unexplained infertility
Endometriosis
Ovulatory disorders
Polycystic ovarian syndrome (PCOS)
Uterine fibroids, Polyps, Cysts
Immune-factors
Luteal phase defect
Pelvic inflammatory disease
Advanced maternal age
Male factor infertility
Menstrual cycle irregularities
Painful periods (Dysmenorrhea)
IVF & IUI support
Acupuncture & Chinese Herbal Formulas for Fertility
Acupuncture aids in blood flow to the reproductive organs and stabilizes hormone levels, increasing ovarian function in women and sperm quality in men. Traditional Chinese Medicine has offered help in this area for nearly 700 years and still today can be a very effective option for people wanting to conceive. TCM incorporates Chinese herbal medicine, acupuncture, dietary therapy, and lifestyle recommendations to promote fertility and a healthy pregnancy.
At Contrast Healthcare & Acupuncture, we use a combination of Acupuncture and Chinese herbal formulas that are customized to the needs of each person. We have an on-site herbal pharmacy where we prepare your formulas right in the clinic. At your first appointment, we will do an in-depth assessment and create a fertility treatment plan based on your individual needs. The initial assessment will also include your first acupuncture treatment. Usually, weekly or bi-weekly acupuncture will be recommended along with taking a herbal formula daily.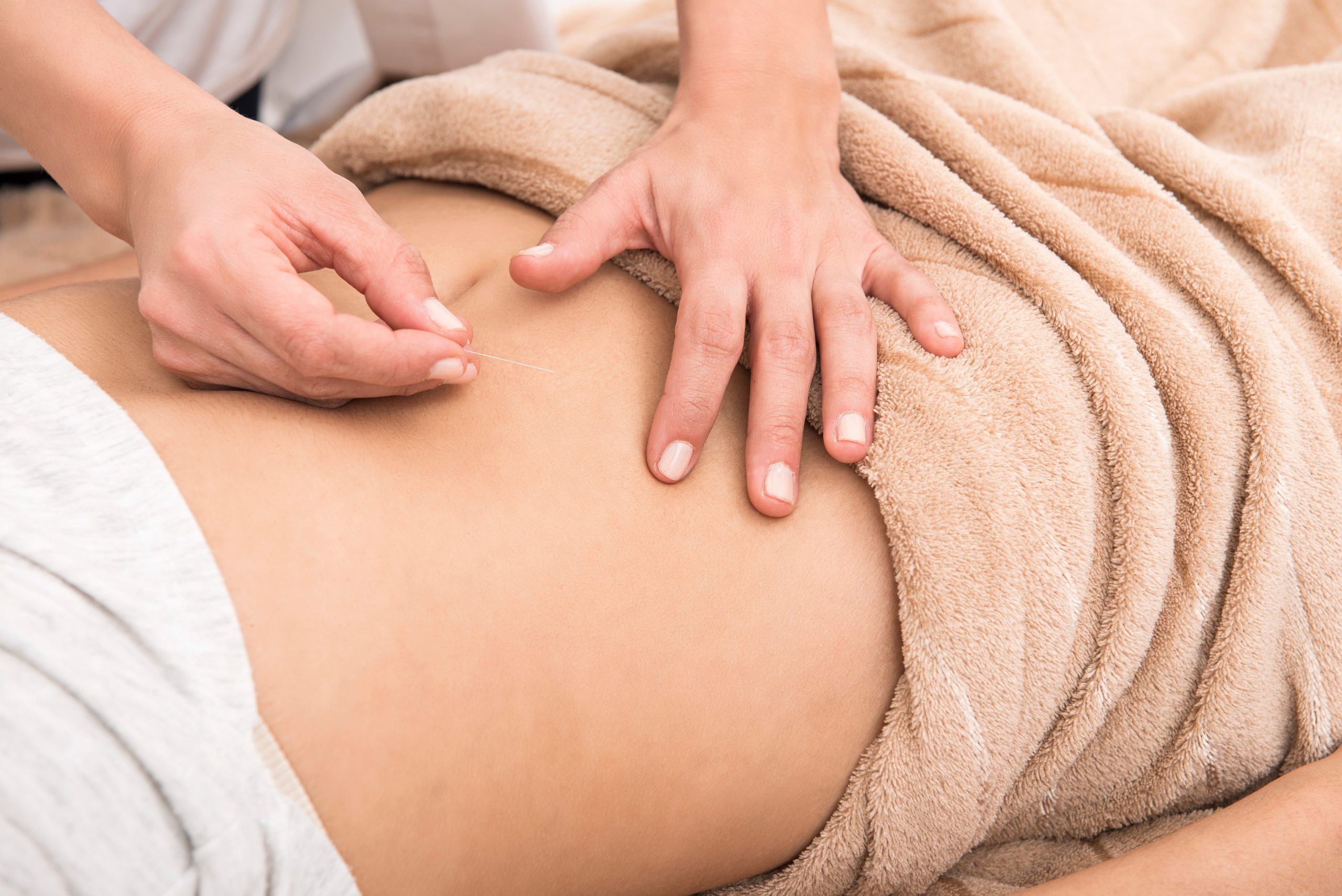 If you would like to know more about how Traditional Chinese Medicine can help you, we'd love to hear from you! Please
contact us
today!