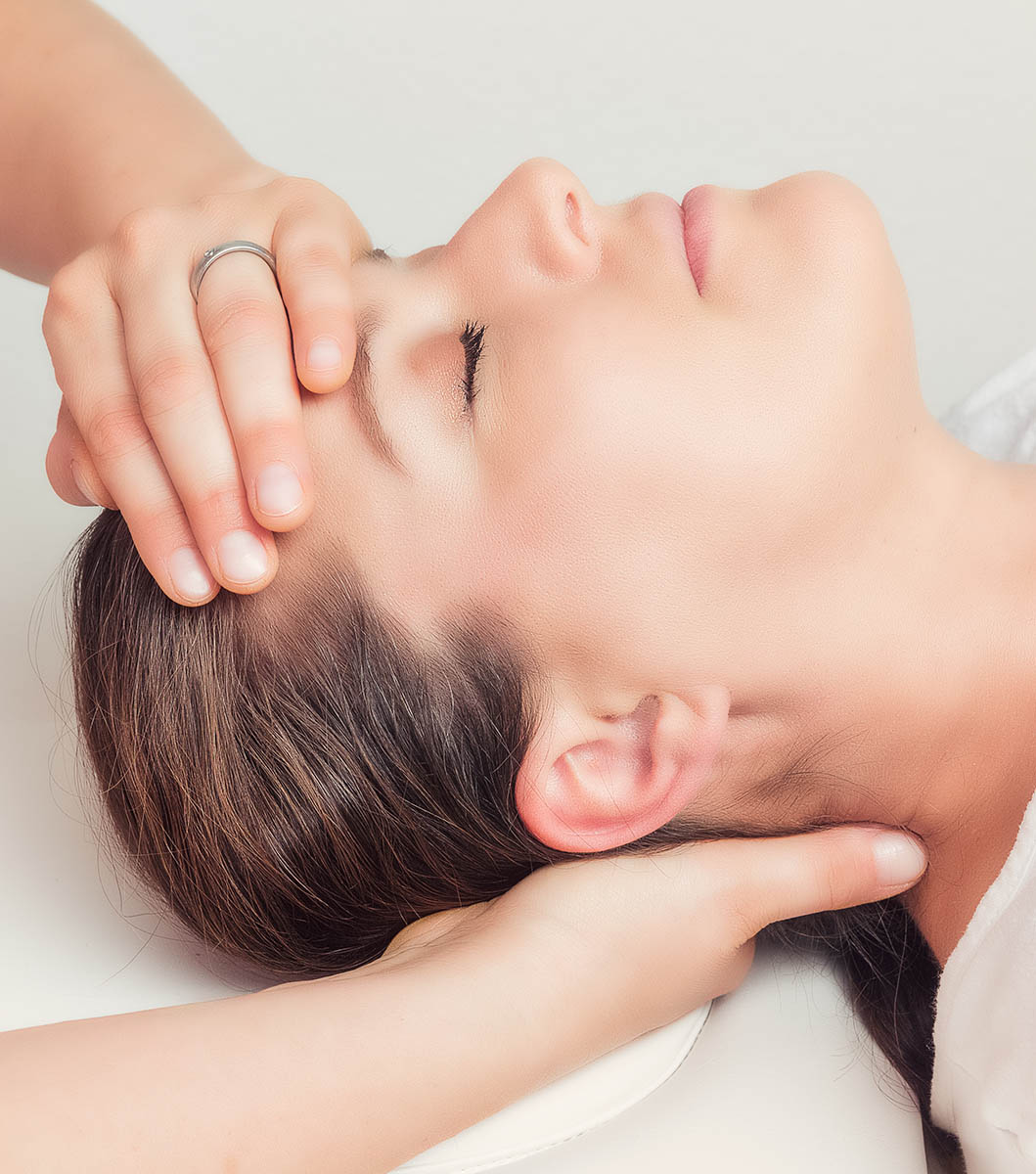 Manual Osteopathic Therapy
Osteopathy (Manual Osteopathic Therapy) is a form of therapeutic treatment that focuses on aligning the structure and form of the body to optimize function and support the healing process.
Both the metabolism and fluid dynamics of the body can be impeded by obstructions in the body from improper structure. When this happens, the communication from the nervous system to various tissues of the body can become obstructed. This improper communication can cause a wide variety of complaints that range from pain, to poor energy, to organ specific complaints such as poor digestion. Manual Osteopathic Therapy believes that correcting the structure of the body will improve the function of the body. This is done through the use of hands-on therapies that are gentle and subtle. The Manual Osteopathic Therapist with apply these techniques to adjust the structure of the body in order to improve homeostatic function of the body.
Conditions that can be treated with Osteopathy (Manual Osteopathic Therapy):
Back and neck pain
Joint pain including shoulders, hips and knees
Muscle tension
Pain from Arthritis
Postural misalignment
Sciatica
Sports injuries
Plantar fasciitis
Digestive disorders
Headaches and migraines
Musculoskeletal conditions
Painful periods (Dysmenorrhea)
Currently, we cannot direct bill for Osteopathy, as most benefit's companies do not allow it at this time. We will include the therapist's registration number on your receipt so that you can submit it to your benefit's provider for reimbursement. *At this time, Canada Life will not accept claims for Manual Osteopathic Therapy (MOT). Hopefully this will change soon.
If you would like to learn more about how Manual Osteopathic Therapy can help you, or to book an appointment, we'd love to hear from you! Please contact us today!